Features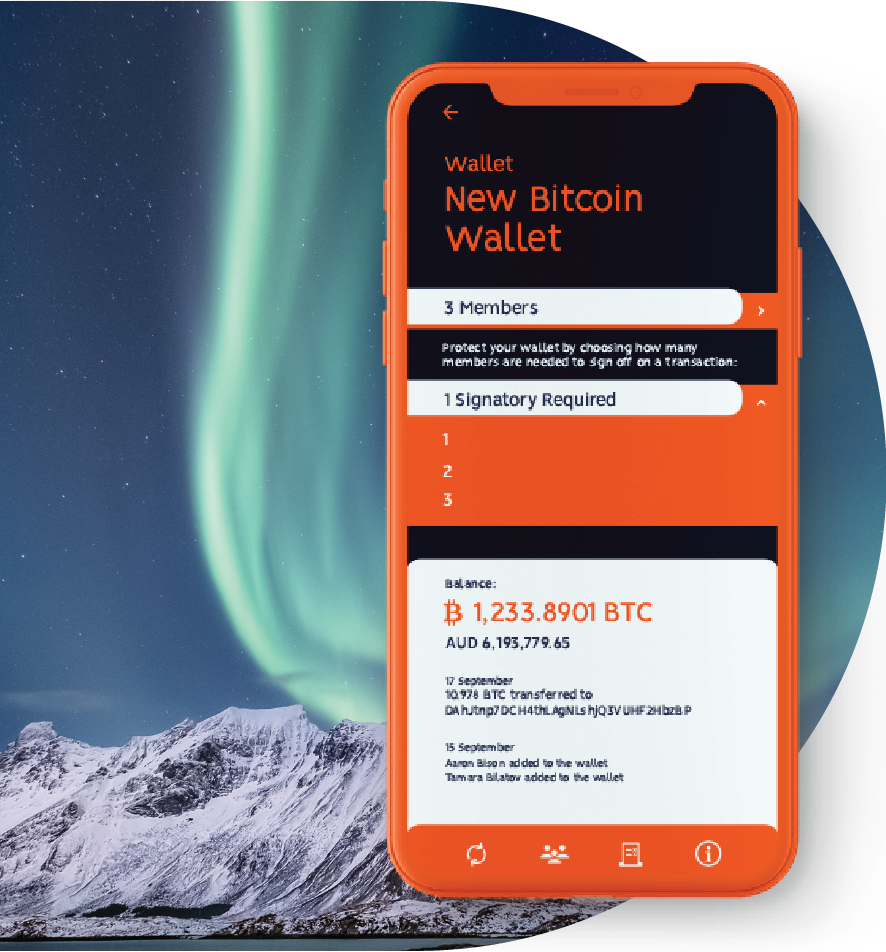 A true, multi-signature solution.
The Unido wallet app allows for real m-of-n wallet sizes. This means that no matter your preferred account setup, there is a configuration available for you. There are no limits on how many people you can add to your wallets or how many of those people can sign transactions.
Unido wallets are perfect for single users or for entire corporate accounts and everything between. Unido gives you more control than ever before.
Always growing.
Unido is committed to offering the best possible experience for users. That's why we're always working to add more and more digital currencies to the app. Currently, we support the biggest digital currencies, including Bitcoin, Ether, and Ripple. Unido even allows you to trade currencies for other ones!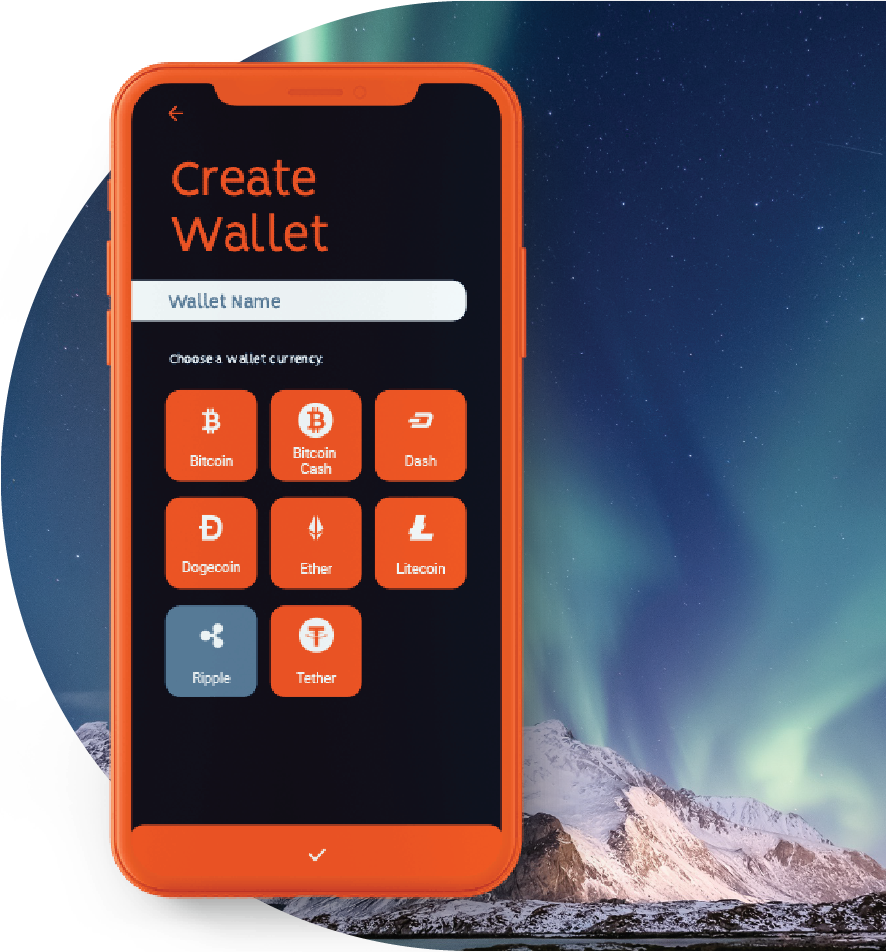 Decentralised for security.
Unido features some of the most advanced security technologies available on the blockchain. Our patented processes ensure that user accounts are locked to a device and protected by multi-factor authentication and protection.
Unido accounts are completely decentralised, reducing weak points and maintaining access. A Unido account is always available, even if Unido isn't.